After years of study and community outreach, Madison has released initial concepts for a modernistic, $16.1 million, 16,000-square-foot "Imagination Center" at Reindahl Park that will combine a library, park pavilion and city services at the Far East Side park.
The center will feature library collections, meeting and classroom spaces, an indoor pavilion and other amenities at the 91-acre park near the intersection of East Washington Avenue and Portage Road and would cost an estimated $1.72 million annually to operate.
"The building design is meant to provide general public spaces for a wide variety of public activities," said Brent Pauba, project manager for the city's Engineering Division. "These spaces can, and will, be catalyzed by community organizations, city initiatives and individual community members."
The much-used park already offers soccer, softball and cricket fields, basketball and tennis courts, a splash park, community gardens and a dated shelter that will be demolished. It also held a sprawling homeless encampment until the city created other shelter options and closed the encampment in November.
The library and the city's Engineering and Parks divisions will share the preliminary design and other information at an online public meeting at 6 p.m. on Thursday.
The city has long identified challenges and needs in the areas around Reindahl Park.
Major thoroughfares intersect the area. Commercial and retail development in the area was largely developed as regional, not neighborhood shopping. Relatively cheap hotels have become a center for drug use and prostitution.
The Imagination Center will serve roughly 26,000 residents, with a higher percentage of immigrants, youth and people of color than most other areas of Madison, library digital services and marketing manager Tana Elias said. Two schools in the area — Hawthorne and Sandburg elementary — have high percentages of English language learners, higher percentages of low-income families, and students of color, she said.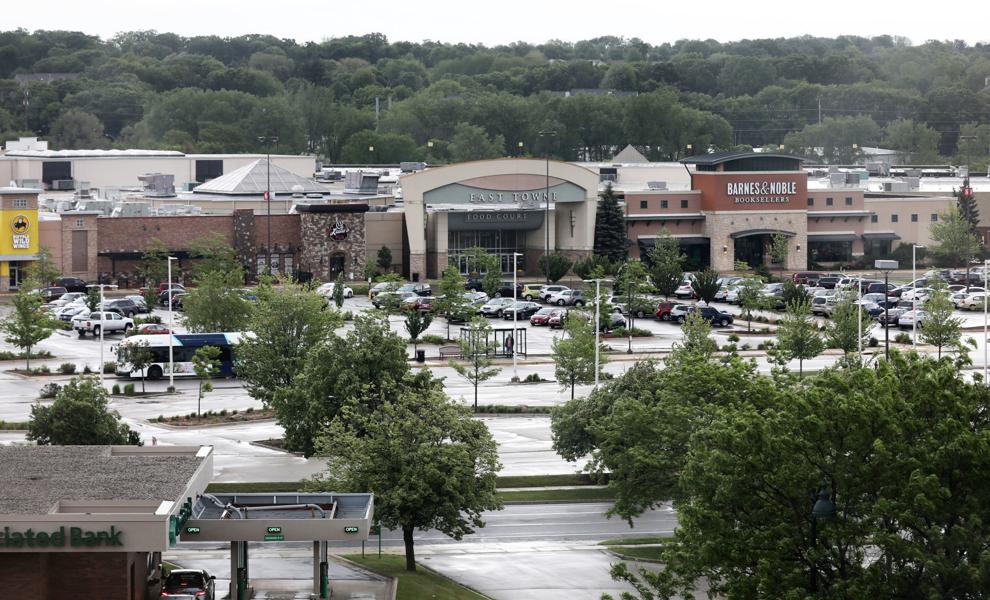 Staff spent two years doing research and outreach to find out what kind of services the area wants, Elias said. From that grew recommendations to create the Imagination Center, which will be a library but also a place to connect with other city agencies and nonprofits, she said.
Building the facility in a park makes sense, officials said.
"This project is an opportunity to replace an aging park shelter through the efficiency of multiple city agencies coming together to meet the needs of many racially and economically diverse communities surrounding Reindahl," assistant parks superintendent Christopher Peguero said. "The Imagination Center will bring a much-needed community space, and serve as a connection point for city services, while providing the many benefits of a library."
An updated pavilion is also overdue and will bring many benefits to the neighborhood, Peguero said.
The various amenities will appeal to many of the same people: those looking for enjoyment and entertainment, young families and people who want to stay active, Elias said.
"The library has been doing joint programming in parks for several years, from family concerts at Olbrich Park to Anji Play at Brittingham, Reindahl, and Haen parks, and this seemed like a natural progression, to fully integrate the parks and library experience for Madisonians," she said. "Libraries are also doing more health and wellness programming."
Interviews with 435 residents and neighborhood groups identified five broad areas of interest: meeting rooms, event spaces, food preparation and programming, youth and teen spaces; polling/voter registration space and immigration and citizenship resources; health services, environmental education and gardens/outdoor spaces; arts programming, public art and culturally representative collections; and child care, literacy classes and financial education.
Costly to operate
The Imagination Center won't be cheap to build or run.
Design and construction of the facility will cost $16.1 million, with $1.1 million in borrowing in 2022. In 2023, the city expects to borrow $10.5 million and raise $4.5 million in private contributions.
The library, which will operate from 10 a.m. to 8 p.m. weekdays and 9 a.m. to 5 p.m. on Saturdays, will need 13 full-time equivalent employees and cost $1.72 million annually for operations.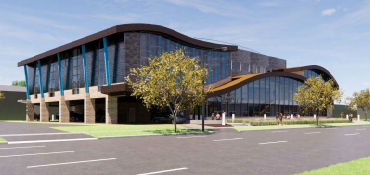 The City Council must approve an operating budget before capital funds can be spent this year. On Monday, some members of the city's Finance Committee worried about spending the money at a time when the city is projecting tighter budgets to come. Still, the committee voted 5-1 to approve the operating budget, with the council expected to make a final decision on Feb. 1.
"My concern is, can we afford to run it?" said Ald. Keith Furman, 19th District, before he cast the lone no vote.
"The bigger question is what happens if we don't," Elias said. "Libraries and parks play a crucial role in the health and well-being of a community, and as a city we're committed to equity and inclusion, but in reality, services are centralized in the Downtown and West Side areas. This is an opportunity to expand government services to a neighborhood lacking those services, but high in need."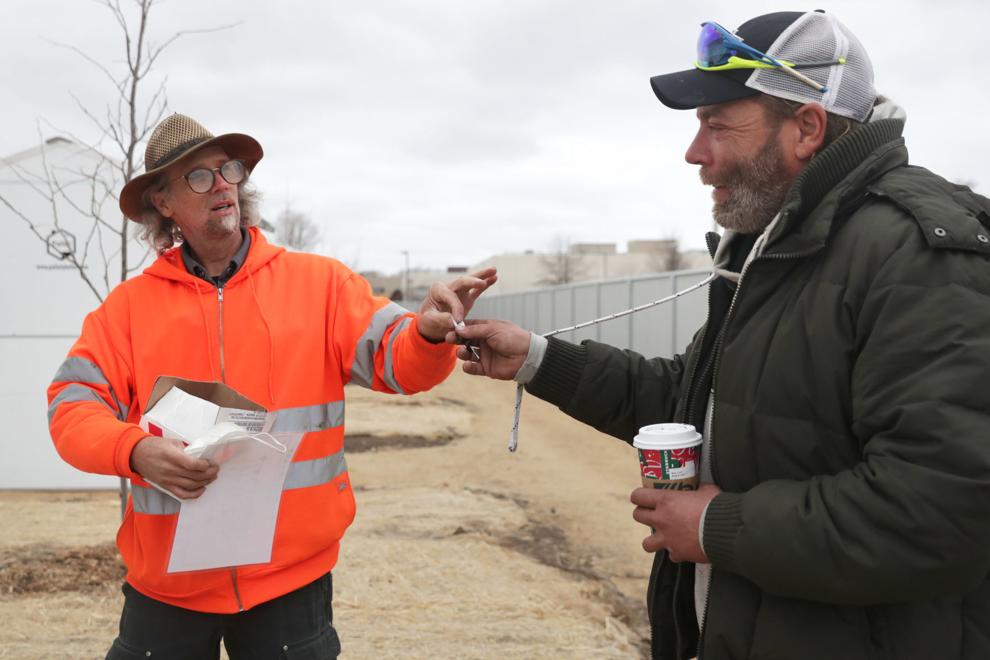 The city plans to begin construction in early 2023, with a grand opening in mid-2024, Pauba said.
With hard lessons from the pandemic and protests, Madison looks to forge a more diverse, inviting Downtown.
The nonprofit Bayview Foundation is poised to launch a $50 million, low-income redevelopment that could become one of the city's coolest neigh…
McGrath Properties original proposal for an 18-million redevelopment, the tallest residential building in the city, would have razed the Colis…
The Wisconsin Historical Society, after picking a site for a new $120 million museum at the top of State Street, unveiled plans that show a gl…
With winter approaching, the city moved the first homeless from a sprawling encampment at Reindahl Park to 30 tiny shelters with heat on the S…
https://madison.com/wsj/news/local/govt-and-politics/madison-unveils-16-1-million-imagination-center-with-library-pavilion-at-reindahl-park/article_f6a36671-5d5a-56a1-b506-1226c48a5009.html