Question from a Journal Star reader: When will the 1% occupation tax on sales at SouthPointe Pavilions being levied to pay for a new parking garage at the shopping mall end?
First a bit of background: The $19 million, 1,000-stall garage was part of a $103 million expansion of the outdoor mall at 27th Street and Pine Lake Road, which included a new 220,000-square-foot Scheels store that opened in September 2018.
Construction of the garage, which also includes 22,000 square feet of retail space, is being paid for with the tax on most sales at the mall.
The answer: Shoppers will keep paying that tax about 20 more years.
According to city officials, the tax will end no later than Dec. 31, 2041.
So far the city has collected $781,000. City officials said that based on the agreements signed, the city would not be liable for any shortfall.

City Hall: Despite female officeholders in Lincoln, Omaha, few women run Nebraska's cities

City Hall: Community Crops garden plots to move next to Lincoln library branch
Top Journal Star photos for April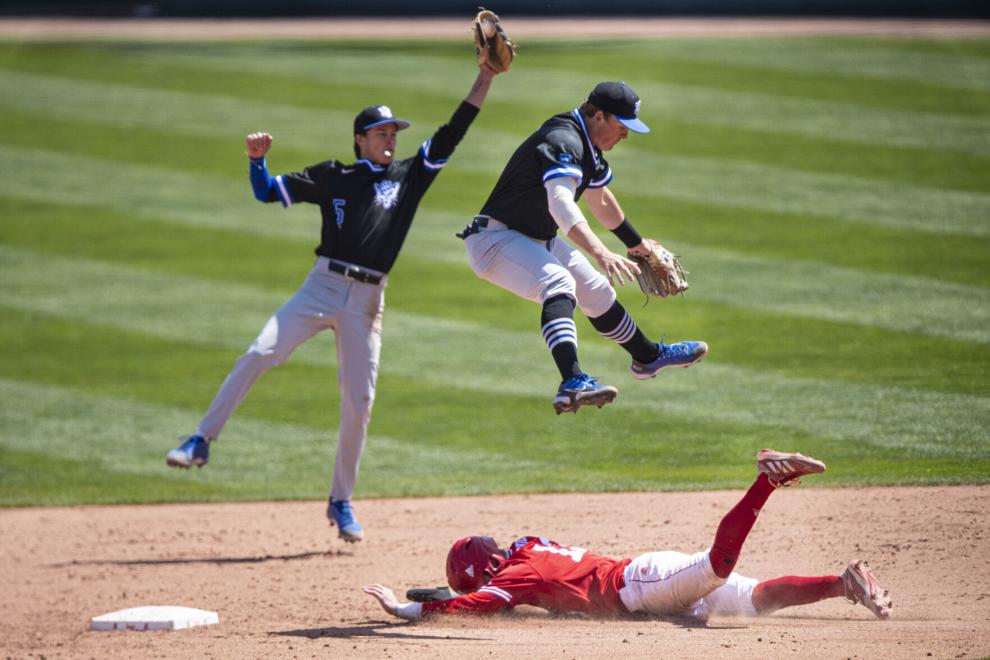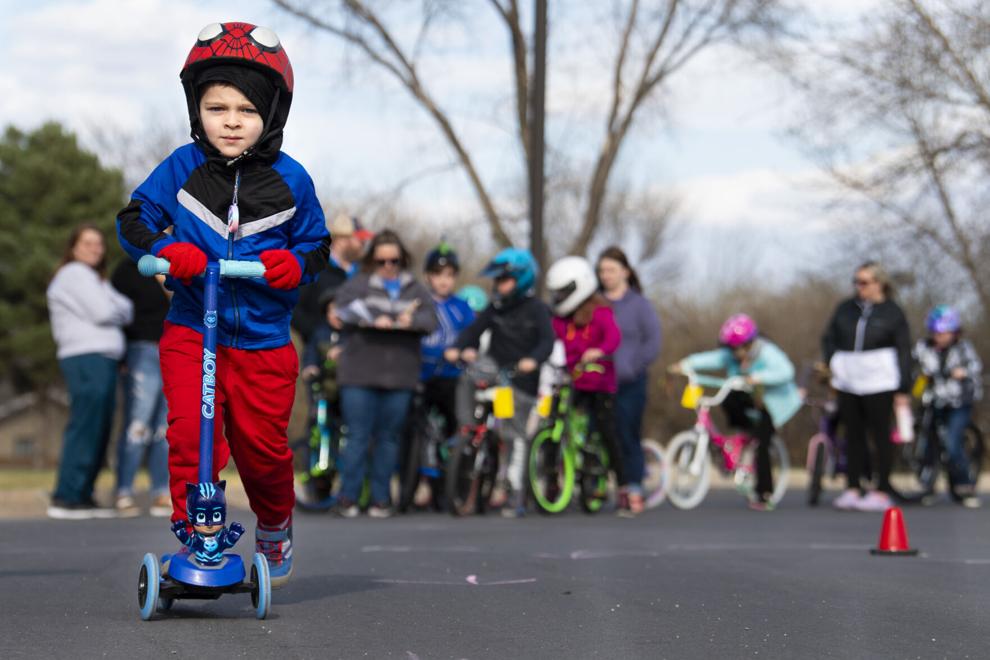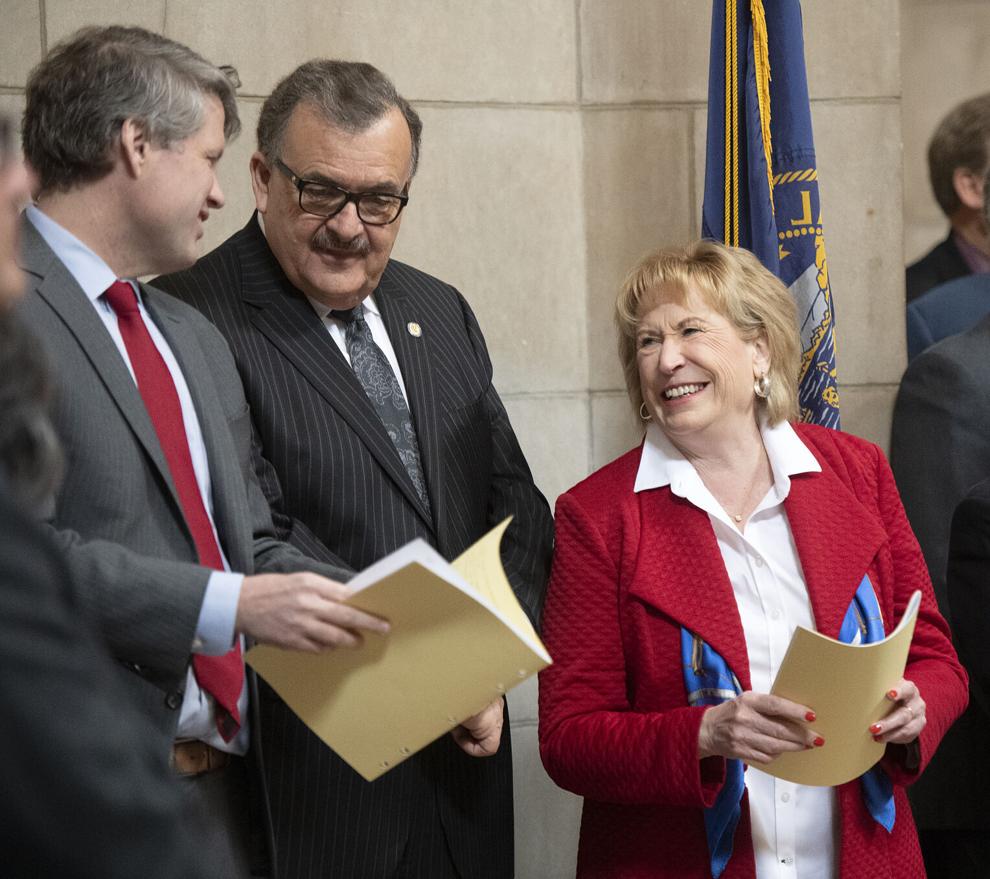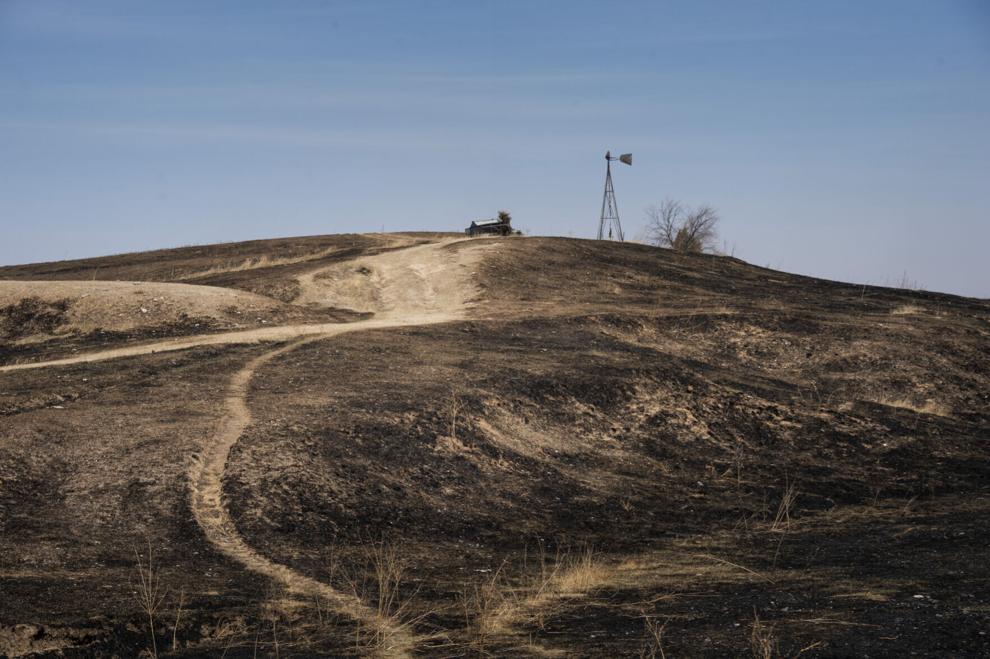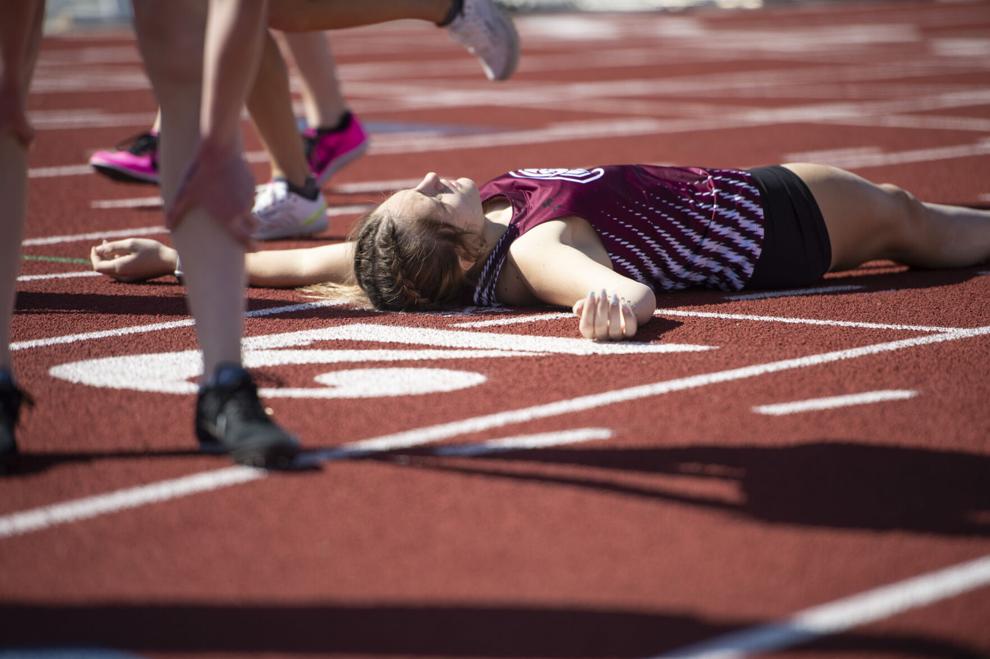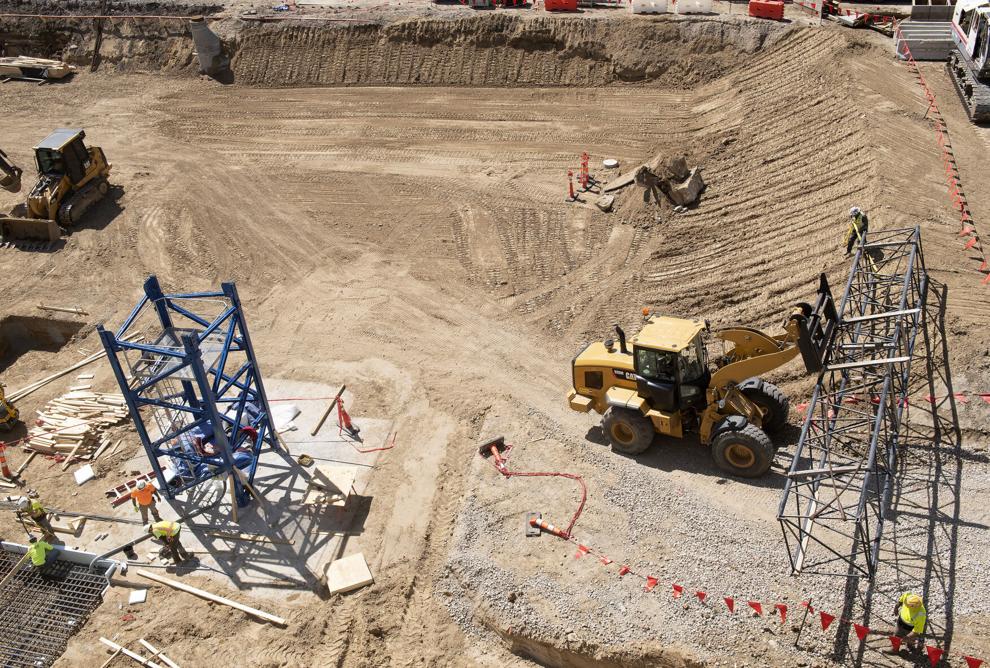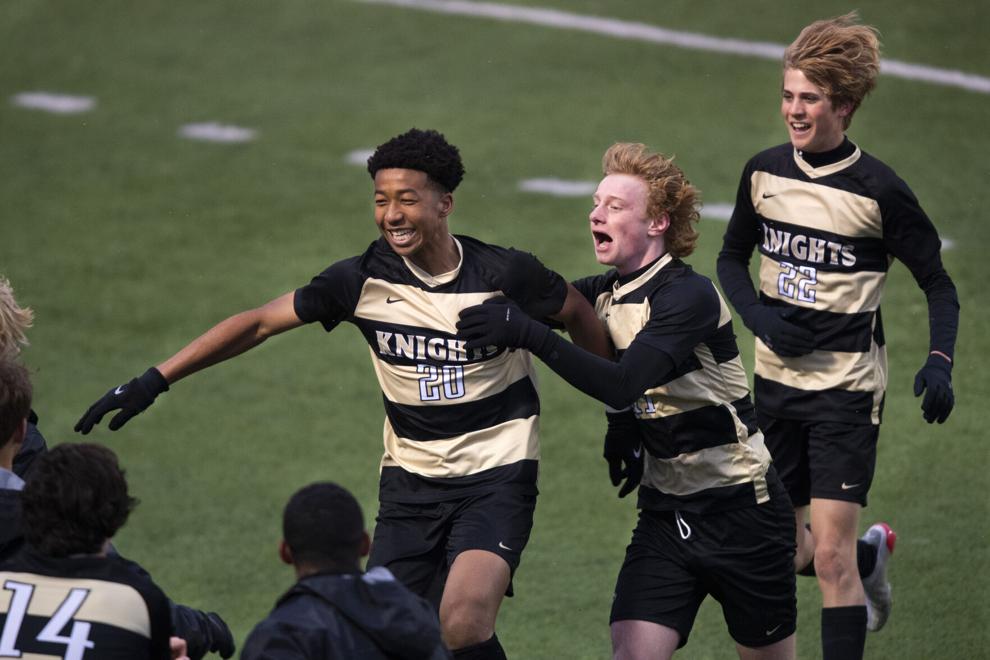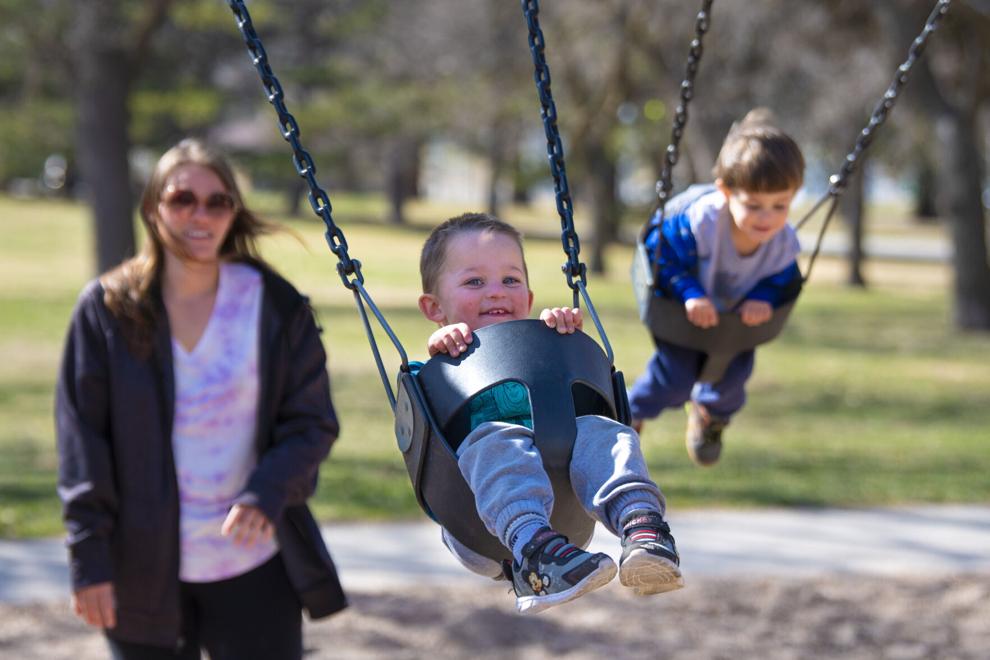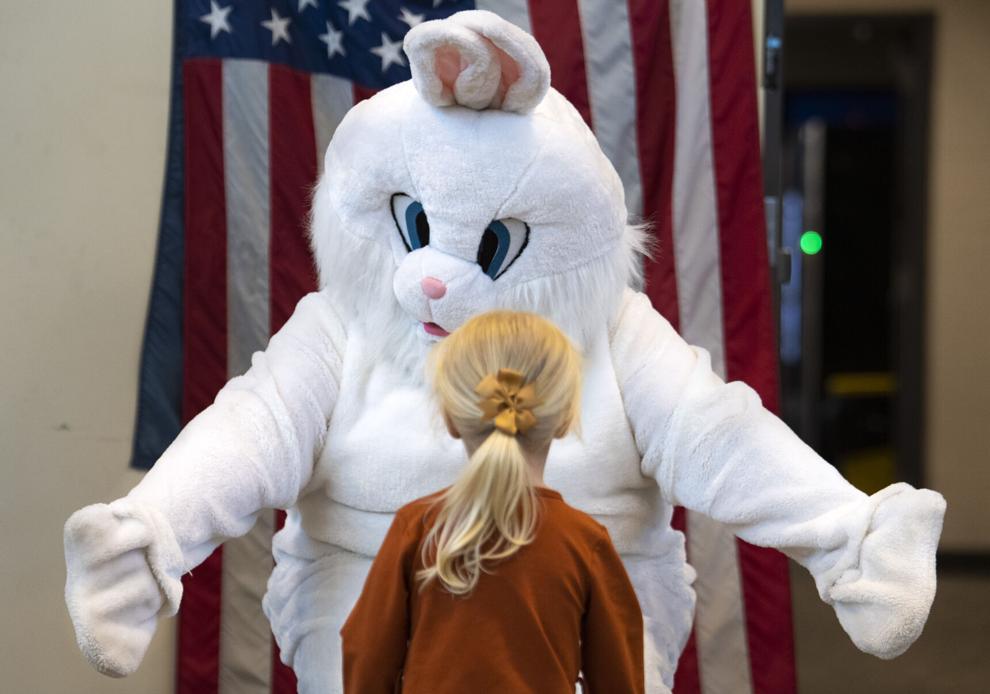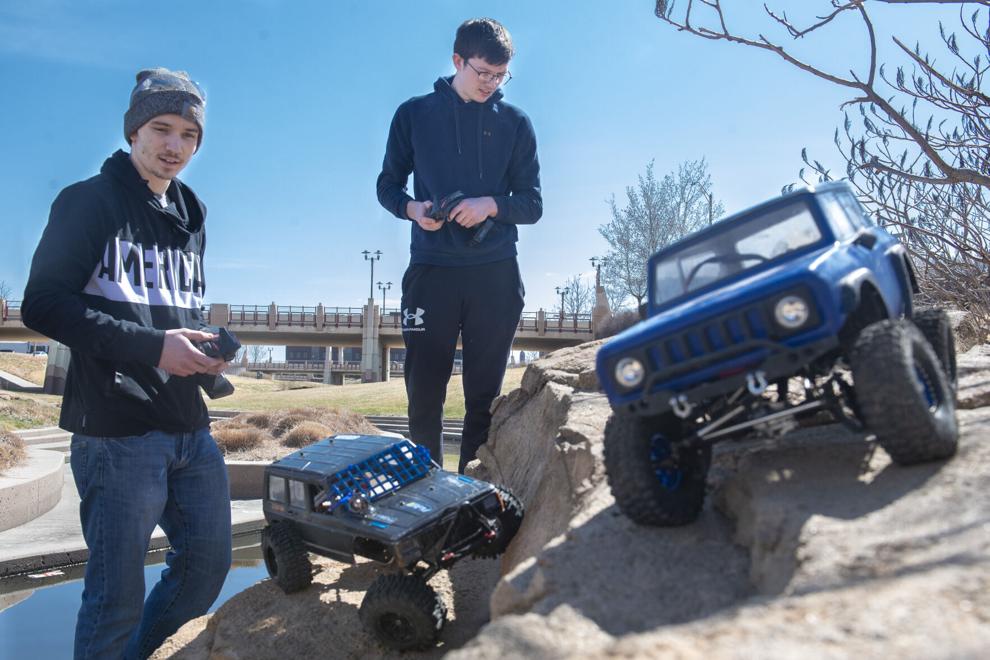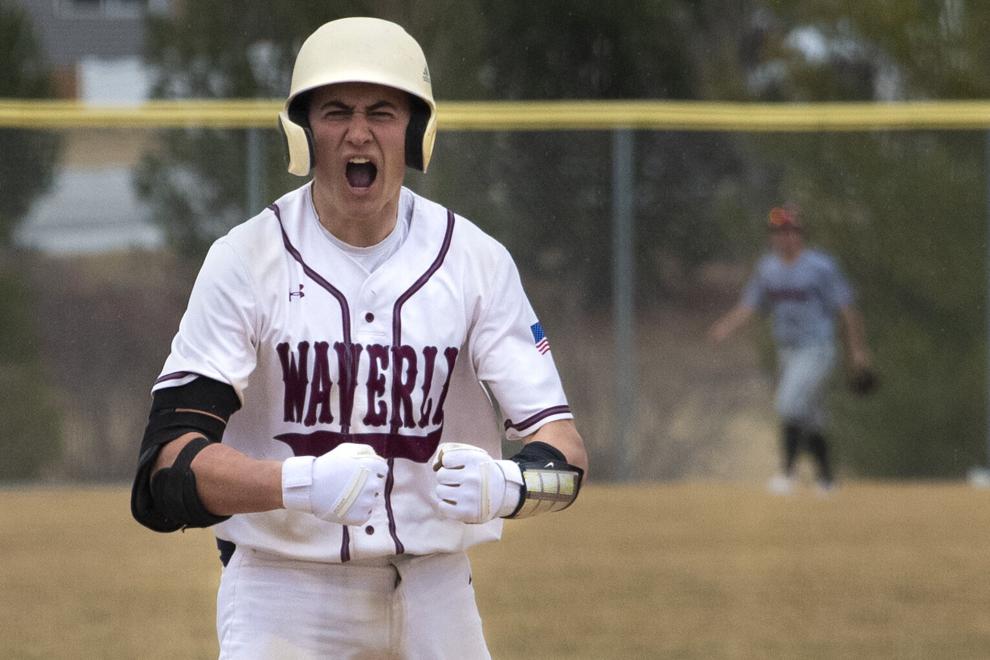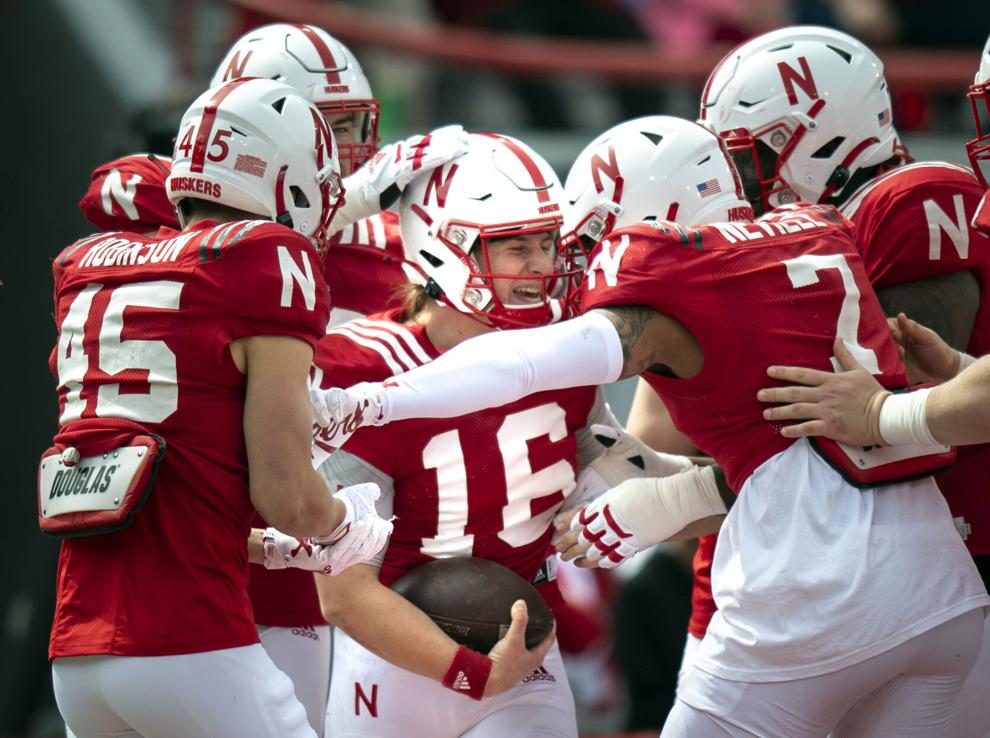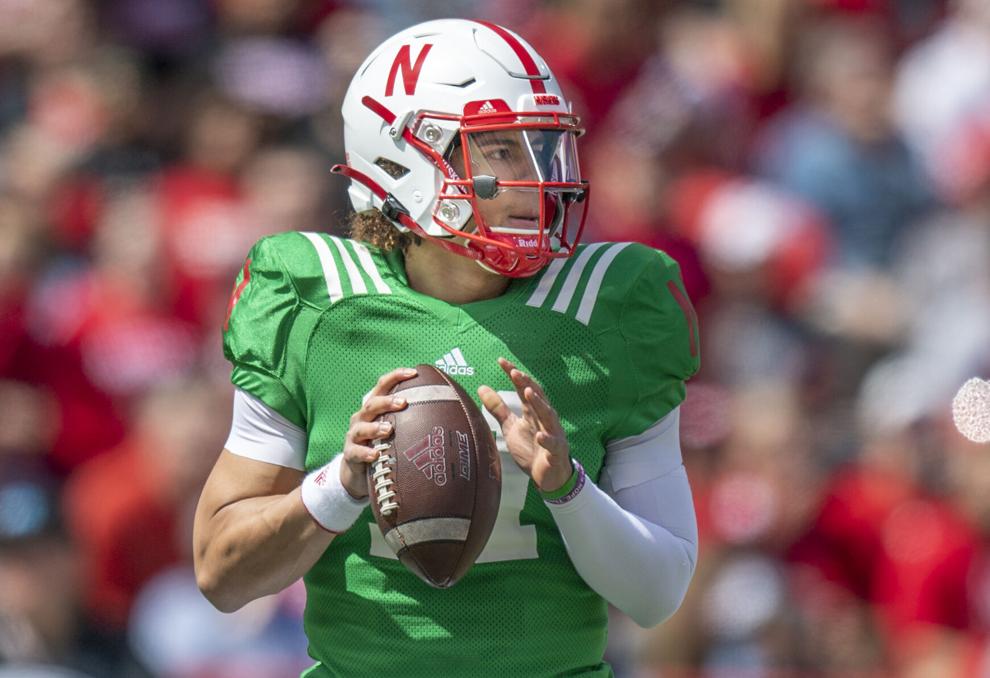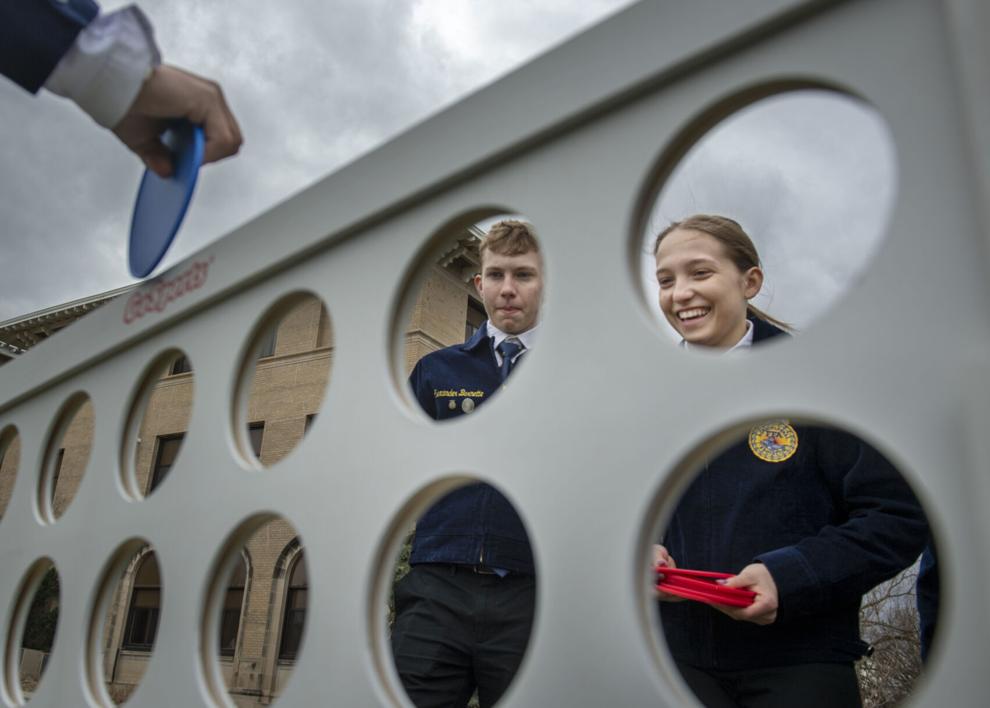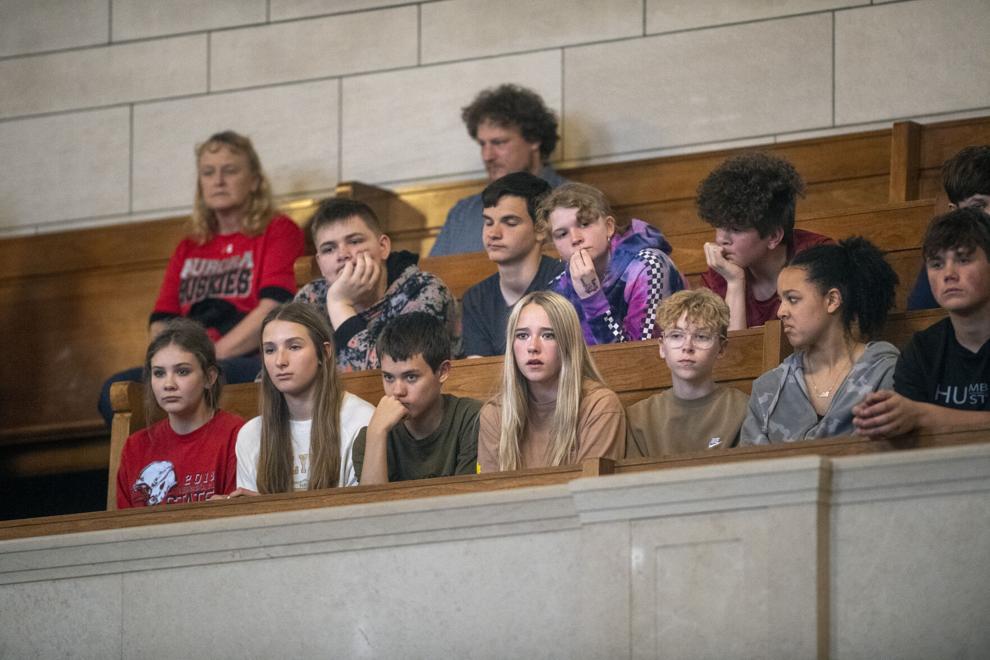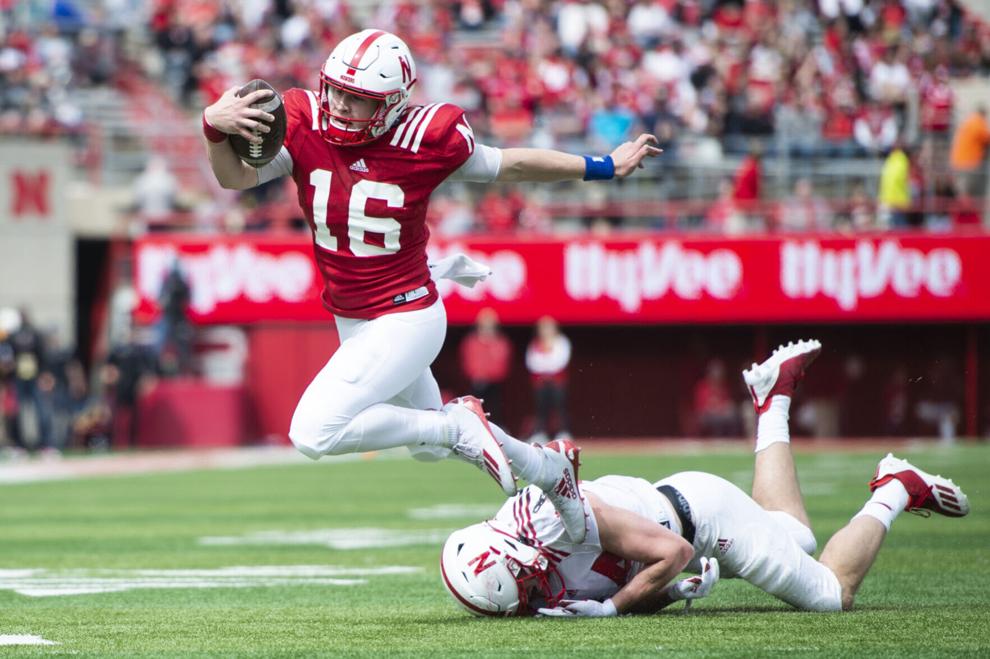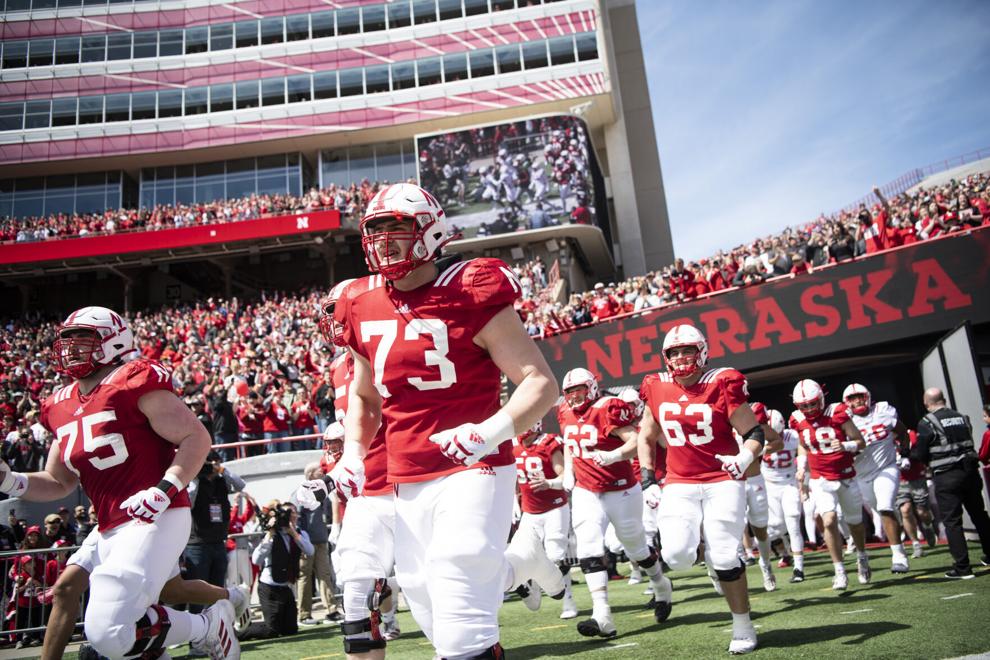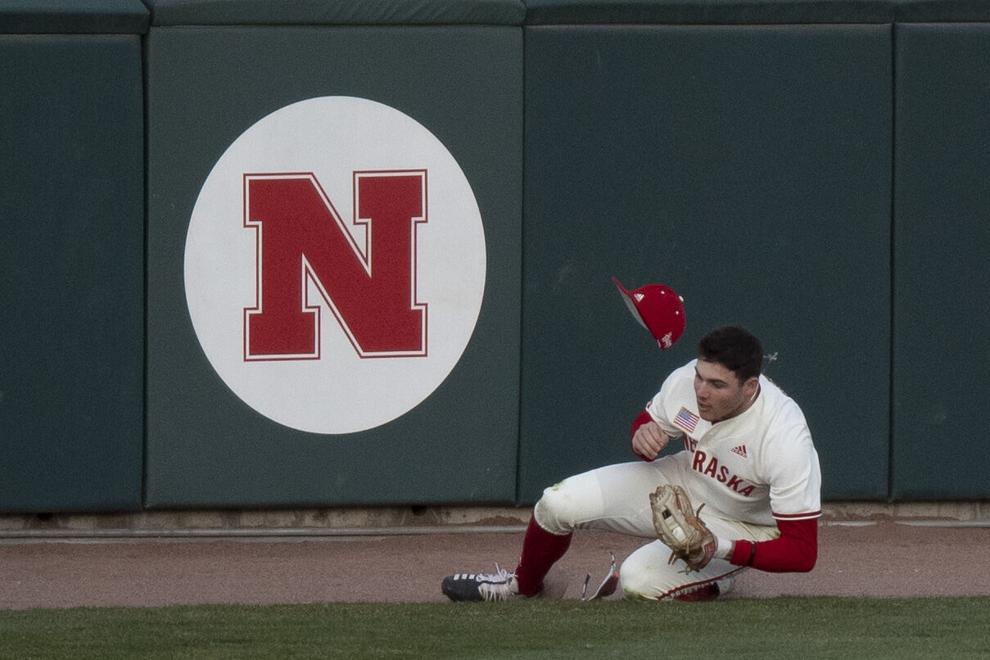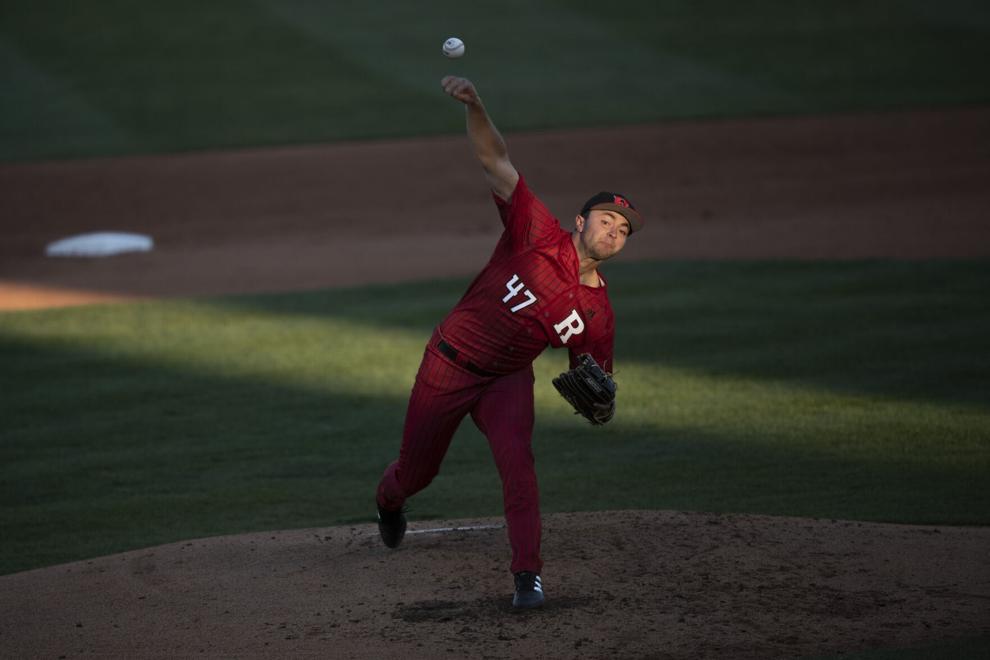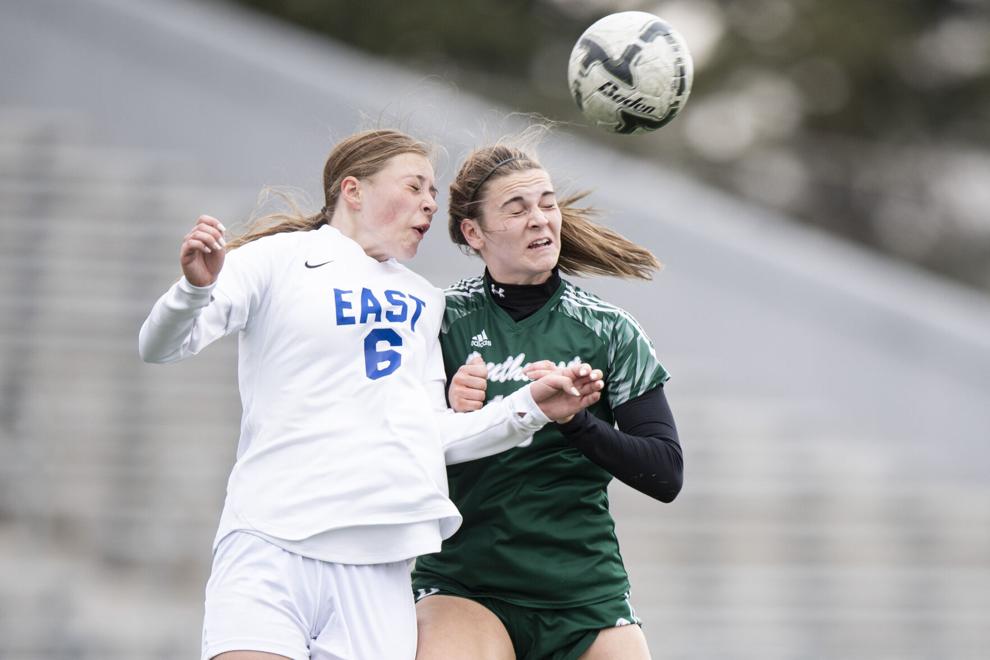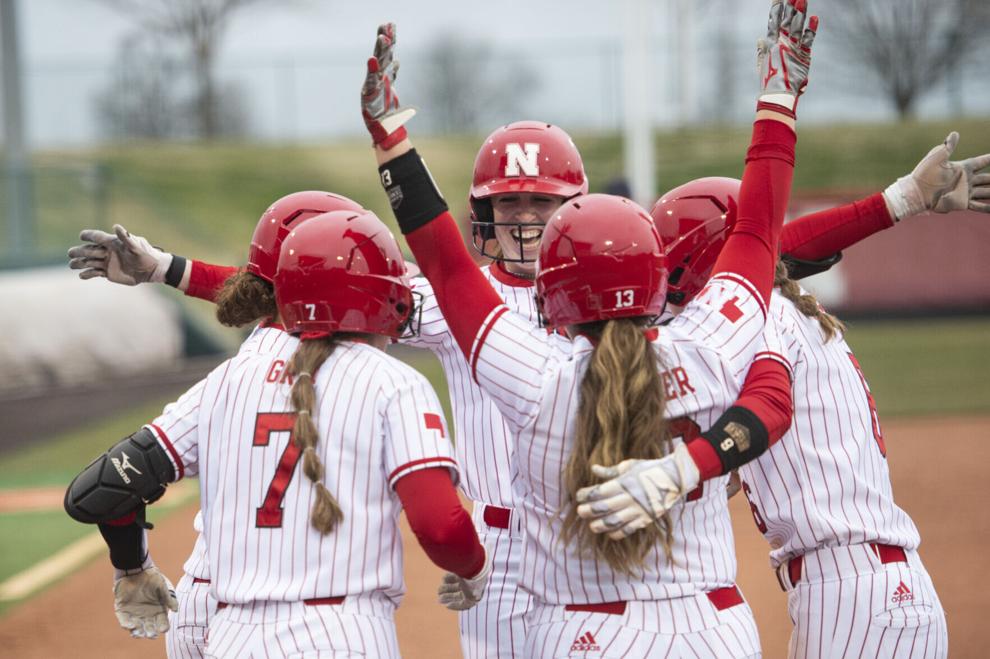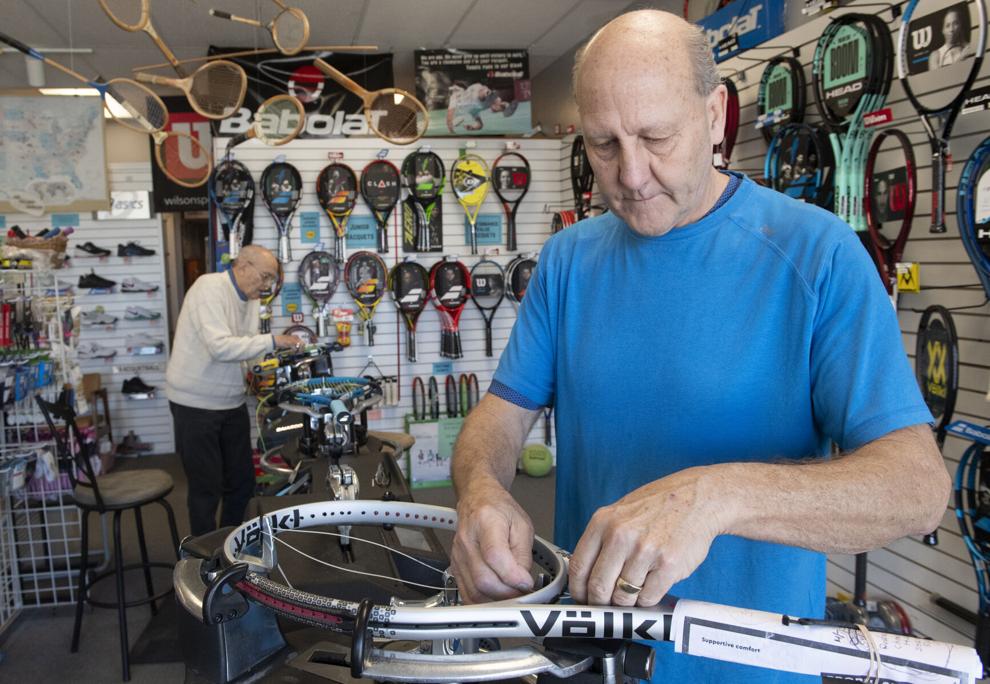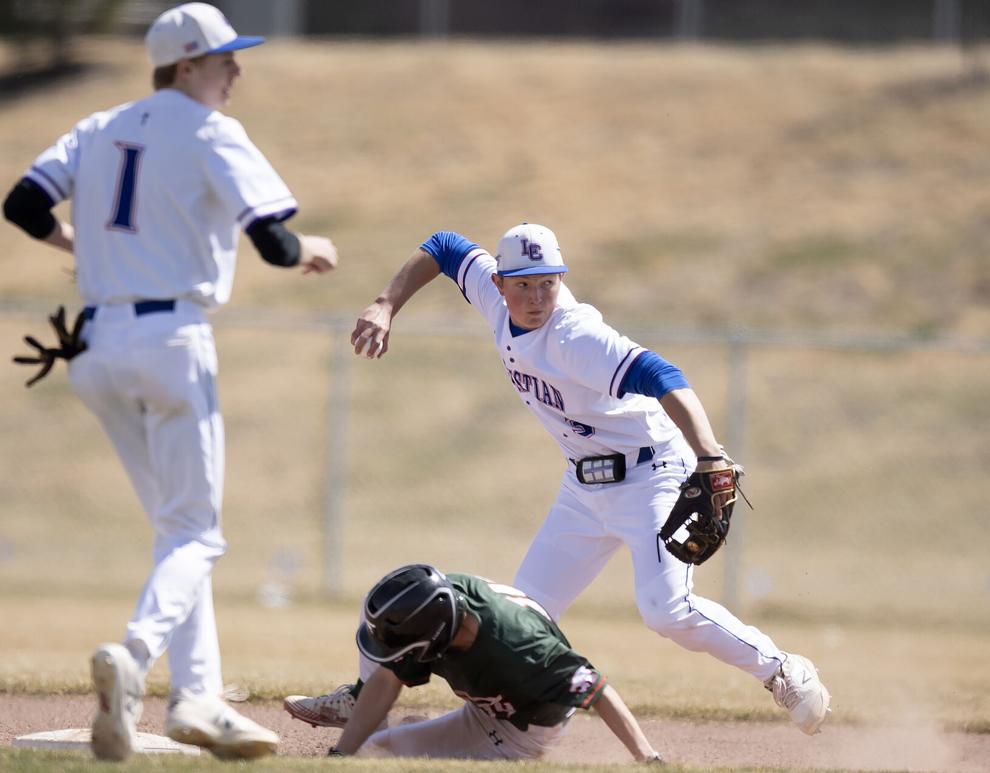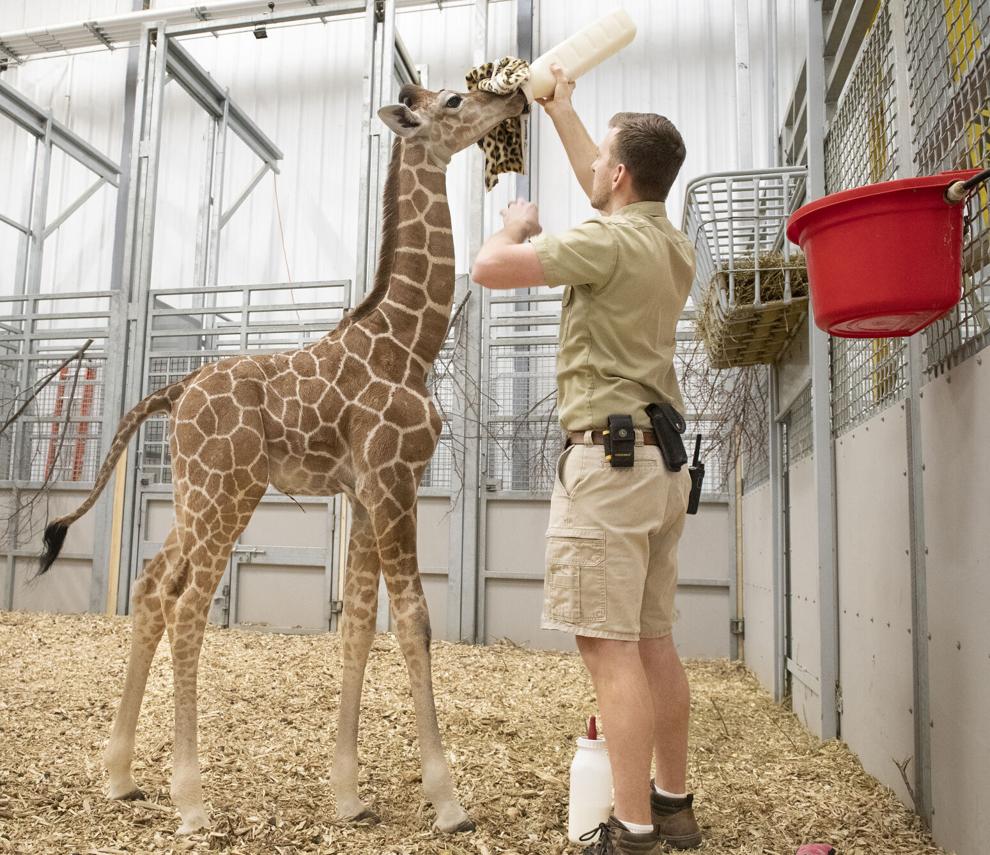 https://journalstar.com/news/local/govt-and-politics/city-hall-reader-asks-when-tax-to-pay-for-southpointe-parking-garage-will-sunset/article_31fc3d9e-75fc-5a82-94af-6234923df2c1.html